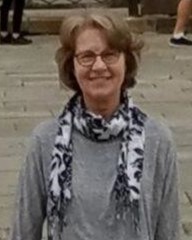 Valerie Hink, APA Board of Directors co-secretary and long-time immigration attorney is recognized as the March 2023 Outstanding Volunteer of the Month by Southern Arizona Legal Aid's (SALA) Volunteer Lawyer's Program (VLP).
Valerie volunteers on the APA Legal Services Committee and provides case screening interviews and advice for prospective clients.
She also volunteers at the Community Immigration Law Placement Clinic at the University of Arizona (UA) under the direction of Professor Lynn Marcus, director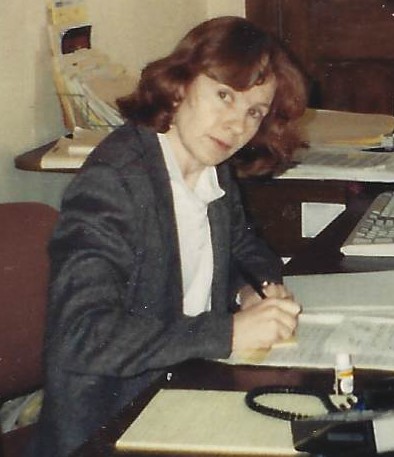 of the UA clinic and president of APA's Board of Directors. At the clinic, Valerie (along with APA board member and co-secretary, Erika Kreider) helps coordinate mock interviews and supervises students in working with clients and preparing interview memos used to refer cases for representation.
Valerie began her immigration law career in 1989 by representing asylum seekers while staff attorney for the Tucson Ecumenical Council Legal Assistance (TECLA). She left to join SALA in 1994, where she represented immigrant survivors of domestic violence, crime, and trafficking until her retirement in 2018. After TECLA closed in 1999, Valerie continued her asylum work by volunteering on the advisory committees and governing boards of each successive organization to the present day.
You can read more about Valerie on the SALA website.